If you want to have a positive start, you need a strong training routine. If it is time to mix up with the current workout, try something new and pick up a kettlebell and take it for a swing.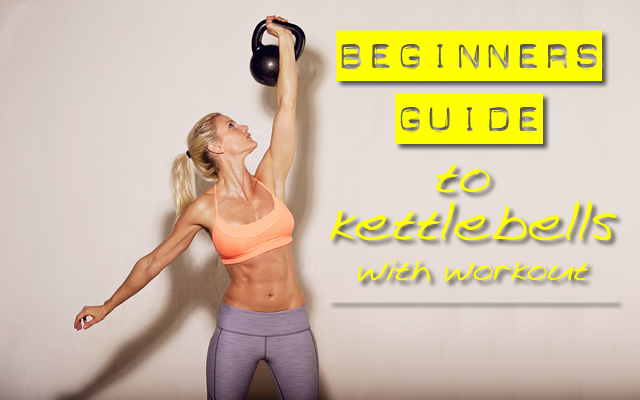 Kettlebell exercises for women are really fun and the targeted workout that can really end up yourself into shape. Kettlebell training sessions are available in all gyms and fitness centres such as Elements Fitness in London that makes these workouts easy to fit in the gym.
In this article. we will discuss kettlebell exercises for women in great detail.
Swings target your glutes and quads with this enhanced squats.
How to?
Place a kettlebell on the floor and straddle the bell with your feet and hips distance apart. Bend your knees as lower your hips into a squat. At the same time, keep your back straight but reach down with both hands and grasp the kettlebell's handle.
In the kettlebell training program, single arm rows target your core and upper body with a row performed from a push-up position.
How to?
In the push-up position, place a kettlebell directly below your right shoulder, grasp the handle with your right hand, raise the weight off the floor and towards your side by bending your elbow. Allow your elbow to raise higher than your back then widen the distance between your feet to provide greater stability.  Slowly lower the weight and repeat on each of your arms.
The Russian Twist will enhance your core with the modified kettlebell workout for women.
How to?
Sit on the floor with your knees bent, contract your abdominals and raise your feet off the floor so you are balancing on your sit bones. Hold onto the kettlebell between both hands and in front of your chest. Keep your chest lifted. Slowly rotate the kettlebell and your torso to the right. Return to the centre and then rotate to the left and then repeat this exercise.
Lifting weight is crucial to incorporate into your workout regimen. In fact, when it comes to women, pulling kettlebell improve hip mobility in a great way. Check out here to know how to do a sumo deadlift in a correct way.